Siti Hawa Ismail & Ahmad Faisal Hisham come from a background story that has little to do with interior design, however they emerged as a significant player in the industry after having overcome the odds
Siti Hawa Ismail has always been keen on the idea of entrepreneurship.Initially, she was not quite sure of the type of business she would like to venture into. She experimented with various types of products that she would sell.
"LAUREA" inspired by the word 'lauréat' which means "award winner"
The couple eventually settled for English-styled bed sheet sets and they went all the way to China to customize their personal bed sheet sets.
In 2007 Hawa and Faisal opened their first outlet in Putra Heights, Selangor carrying only bed sheets sets. "The shop was filled with thousands and thousands of bed sheet sets," However, the shop's signboard promoted much more, listing curtains and furniture too and with customers requesting for more products, they expanded their product range in 2008.
Having observed the different ways people set up their houses through visiting clients' homes, Hawa and Faisal gradually began to learn more about interior design.
Their interior design services started with terrace houses and gradually progressed to cover semi-detached houses and bungalows.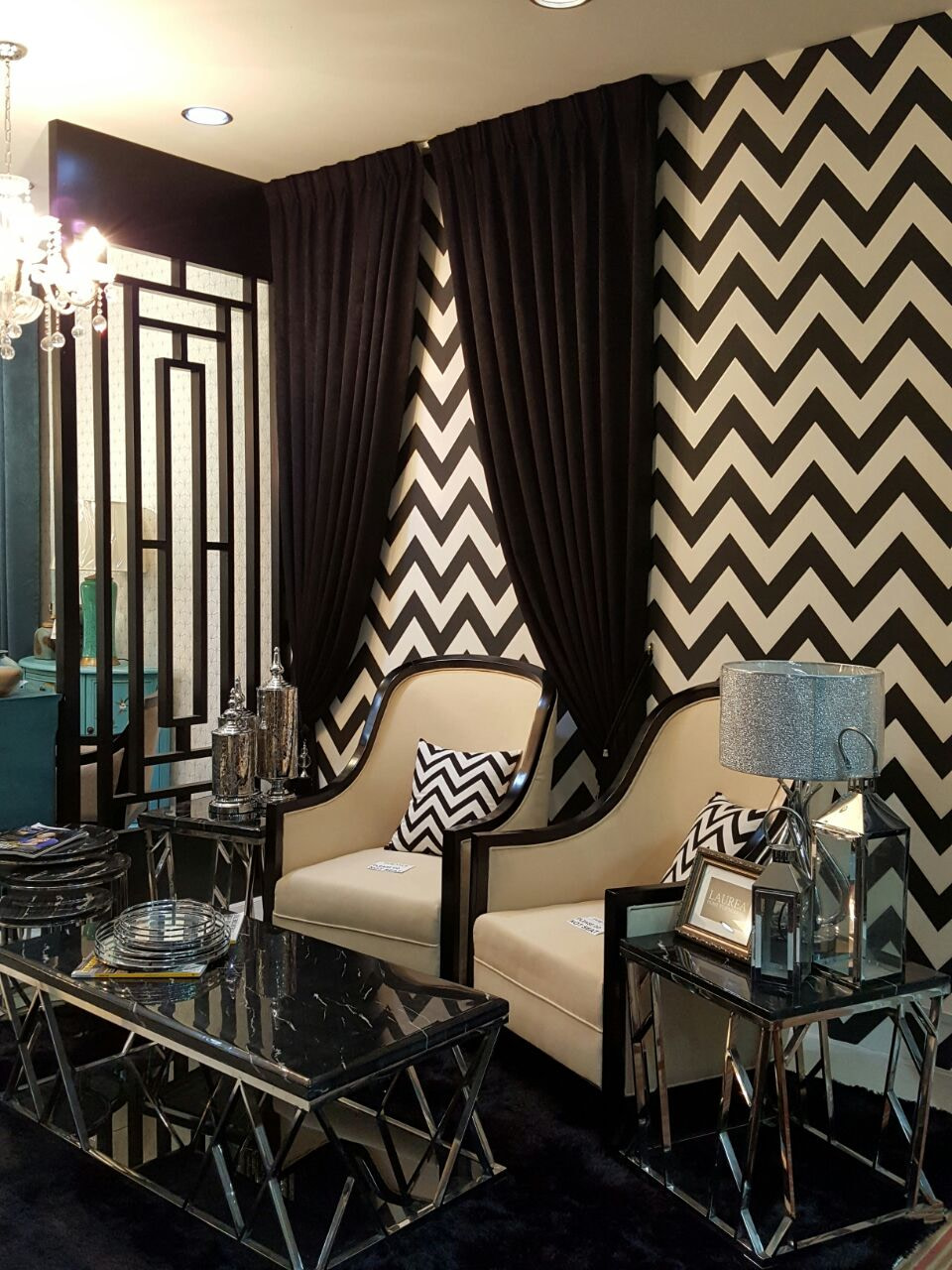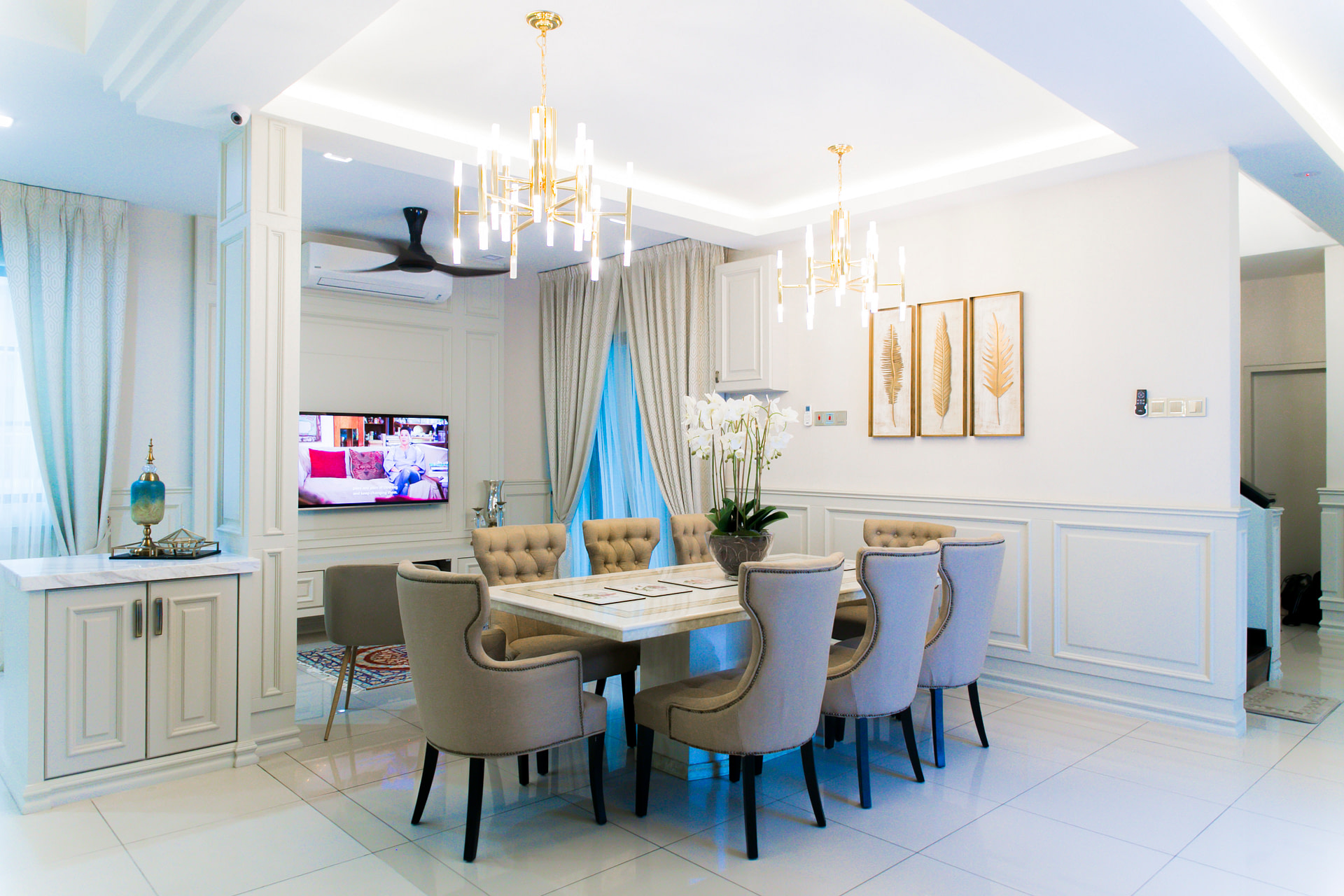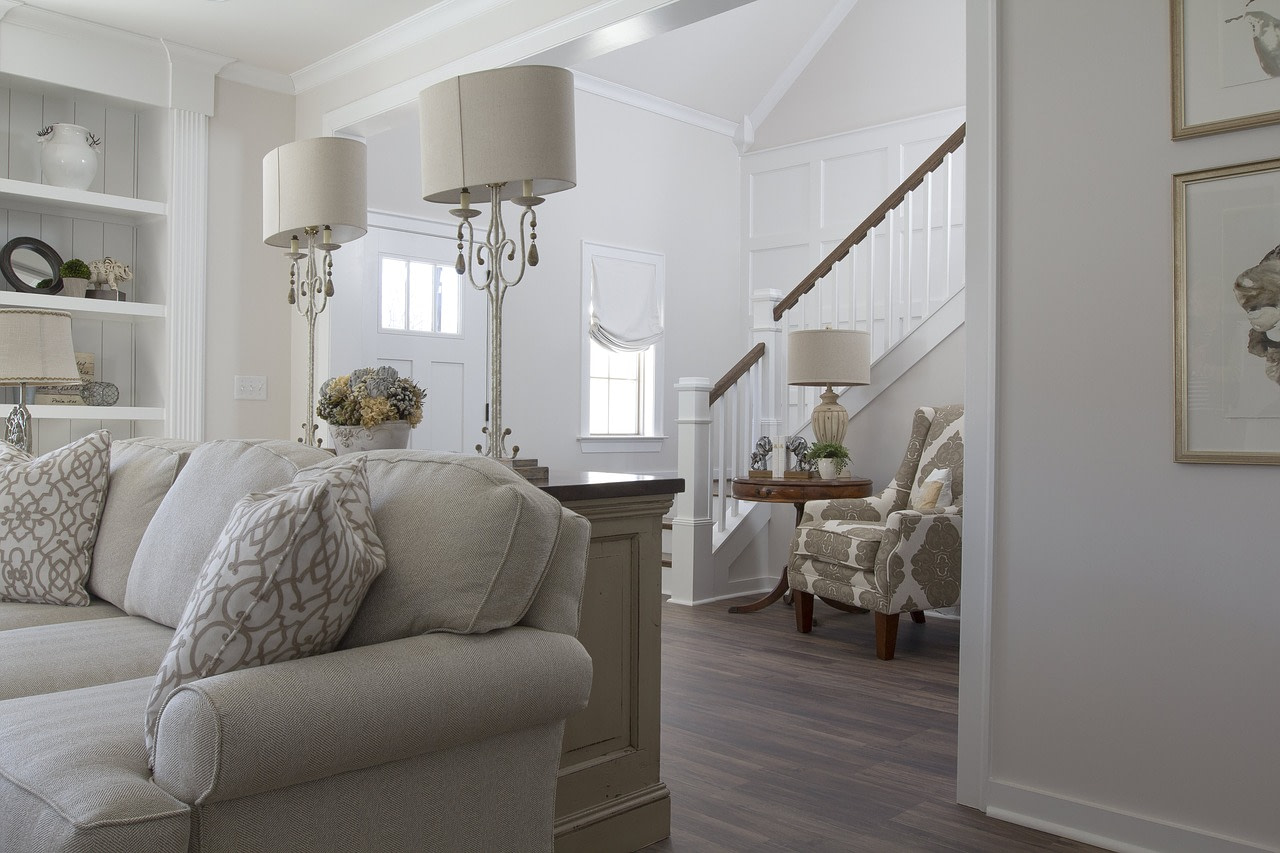 Today, Laurea Home Furnishing is an Interior design Specialist
destination for those who seek to transform their homes into a beautiful work of art. Built-in cabinets, wainscoting, curtains, blinds, flooring – you name it, Laurea has it!
At Laurea Design Home Furnishing, We prefer a collaborative approach to design that encourages our clients to develop and refine their own style and taste. Blending with our experience and expertise